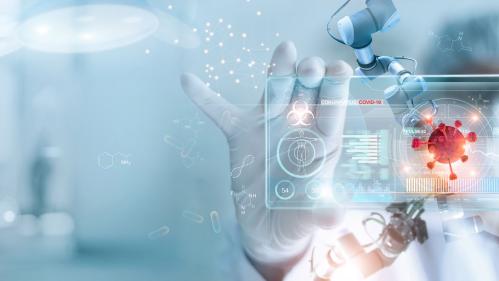 Center for COVID-19 Response and Pandemic Preparedness
Rutgers University is leading the fight against COVID-19 with groundbreaking innovations in clinical, biomedical and social science research. The Center for COVID-19 Response and Pandemic Preparedness (CCRP2) serves as a Rutgers-wide institutional hub for COVID-19 research and innovation.
Our Impact
Rutgers is at the forefront of the fight against the COVID-19 pandemic. As a top research university, Rutgers is working to address both medical and societal challenges that have emerged during this global crisis, making a measurable difference that moves us all forward.
in extramural research support
researchers across multiple disciplines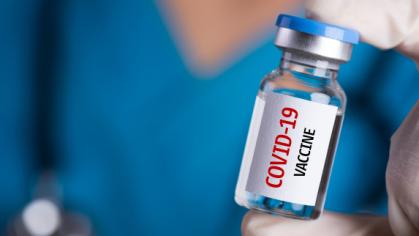 CCRP2 investigators lead several clinical trials to accelerate the development of effective COVID-19 vaccines, therapeutics, and diagnostics.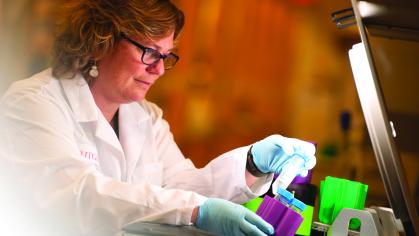 CCRP2 biomedical and social science researchers are transforming our understanding of how to detect, treat, and respond to COVID-19.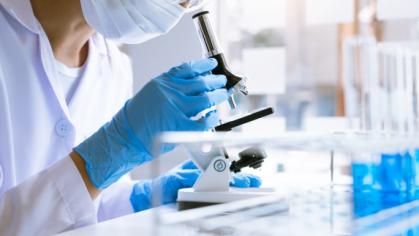 CCRP2 investigators are leading clinical, biomedical, and social science research programs at the local, national, and international levels.
Support COVID-19 Research
Investments are critical to expand and accelerate our impact on the current COVID-19 pandemic, contributing to medical testing, treatment, and prevention, as well as addressing related social, behavioral, and economic issues.
Your generosity will go a long way in the fight against COVID-19. Please consider a financial contribution to the Center for COVID-19 Response and Pandemic Preparedness and Rutgers' research activities.