COVID-19 Research Activities at Rutgers
Rutgers University was selected as the only COVID-19 Prevention Network (CoVPN) site in New Jersey as part of NIH's Operation Warp Speed and is involved in vaccine, therapeutics, and diagnostic trials.
Clinical studies at Rutgers have focused on several important challenges relevant to the COVID-19 pandemic:
Understanding the transmission efficacy of COVID-19 to front-line healthcare workers
Testing some of the most promising treatments for moderate and severe COVID-related illnesses
Evaluating COVID-19 vaccines in diverse New Jersey communities
As the pandemic continues, Rutgers faculty are leading several new avenues of clinical exploration, including the development of low-cost point-of-care testing that can be used in low- and middle-income countries, as well as targeted therapeutics for the sickest of COVID-19 patients.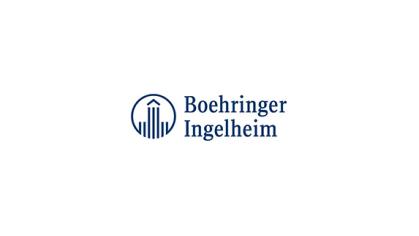 Rutgers investigator-initiated, in collaboration with Boehringer Ingelheim, ATTAC-19 explores the efficacy of a combination medicine of aspirin and dipyridamole - typically used to reduce stroke risk - to treat patients with SARS-CoV-2 and COVID-19 symptoms (led by Amit Singla).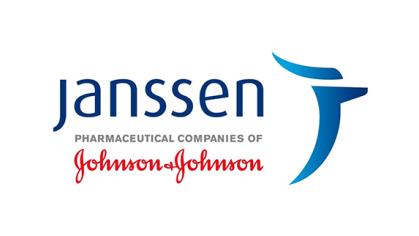 In the US, Rutgers recruited and enrolled the largest number of participants, 850+, and was the second highest enrollment site globally in this critical COVID-19 single-dose vaccine study (led by Jeffrey Carson).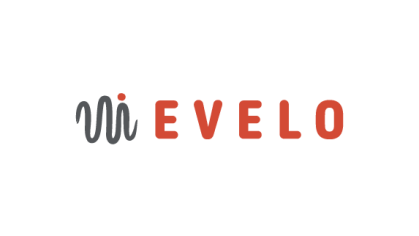 This pilot study's aim is to determine whether early intervention with EDP1815, a monoclonal microbe, can prevent progression of COVID-19 symptoms and the development of complications associated with hyperinflammation and cytokine storm (led by Reynold Panettieri, with Sunil Patel).
COVID-19 Initiatives
Rutgers investigators are active in supporting a range of COVID-19 initiatives, testing approaches, behavioral interventions and treatment studies at RBHS sites. Here is a sample of that range of research:
As an NIH-National Center for Advancing Translational Sciences (NCATS) collaborator, RBHS serves as a trial site for the NCATS ACTIV studies. Among them is the ACTIV-1 IM master protocol, designed to evaluate multiple investigational agents (Infliximab, Abatacept, Cenicriviroc)  for the treatment of moderately or severely ill patients infected with SARS-CoV-2 (R. Panettieri). Another such treatment study is ACTIV-4, which focuses on the increased risk of thrombotic complications posed by COVID-19, and investigates preventing clotting events in hospitalized patients. ACTIV-4 will evaluate the safety and effectiveness of varying doses of the blood thinner heparin (Y. Greenstein).

Rutgers NJ HEROS TOO evaluates two outreach approaches to certain over-looked healthcare workers (healthcare worker focused versus community organization led). Using the novel Rutgers-developed saliva test - the first FDA authorized diagnostic using saliva to detect SARS-CoV-2 for non-invasive, home-based testing - this behavioral intervention study explores individual, family and community factors affecting COVID-19 testing implementation. (S. Hudson).

RBHS continues to participate in trials of FDA emergency-use approved vaccines now offering protection against COVID-19. In addition to supporting J&J's ENSEMBLE study until its 2022 completion, Rutgers-New Jersey Medical School serves as a site for the ongoing two-year Phase 3 Moderna trial of the successful vaccine candidate mRNA-1273 (S. Swaminathan).
More information about these and other Rutgers investigator-supported COVID-19 studies can be found at clinicaltrials.gov.
Rutgers is partnering with several public and private organizations to test the safety and efficacy of new vaccines, interventions, and diagnostics. Some of our sponsors and partners include:
For more information on how to launch a clinical trial at Rutgers University with New Jersey's diverse population, please contact David Alland or Shobha Swaminathan. We welcome partnerships and collaborations with all organizations interested in making a difference in the fight against COVID-19.